Packerland Kennel Club is proud to announce our new Youth Program!  PKC will incorporate dedicated youth training classes with educational, social, and community-building activities designed specifically for your young people ages 8-18. 
The purpose of the Packerland Youth Program is to engage, encourage, and educate young people about the sport of owning, training, and showing purebred dogs with lessons and activities specifically designed for their developmental levels and interests.
The goal of the Packerland Youth Program is to create and nurture a multi-generational, common interest, social culture for young people at PKC through a youth-focused, risk-free, positive environment to promote learning all facets of opportunities revolving around purebred dogs.  The development of mentoring relationships between adults and young people will be a priority of the program to promote a lifelong interest and participation in dog sports.
Youth ages 8-18 are welcome. 
Please contact the kennel club by phone or e-mail to reserve a spot for orientation. 
KEEP TRAINING AT PACKERLAND KENNEL CLUB'S YOUTH PROGRAM
Who: Dog Trainers ages 8-18
What: Rally, Obedience, and Junior Showmanship Available
Where: 2031 Bellevue St
Green Bay, WI 54311
The evening will again begin with obedience followed by either rally or showmanship depending on instructor availability. Below you will find the required paperwork. Note that co-owner form is only required if the youth is utilizing a dog owned by someone other than a family member. We look forward to seeing you.
Checklist Participant
Co Ownership Form
Enrollment Form
Media and Video Release Form
Release Hold Harmless
Training Requirements
For additional information, please contact Lizzy Fishler at 920-593-0421 or lizzyfishler@yahoo.com.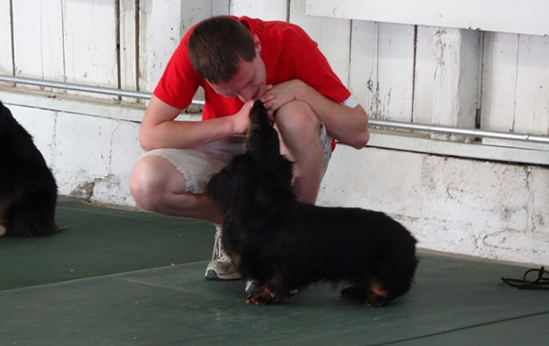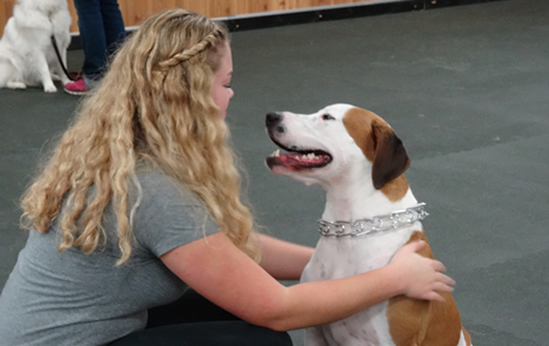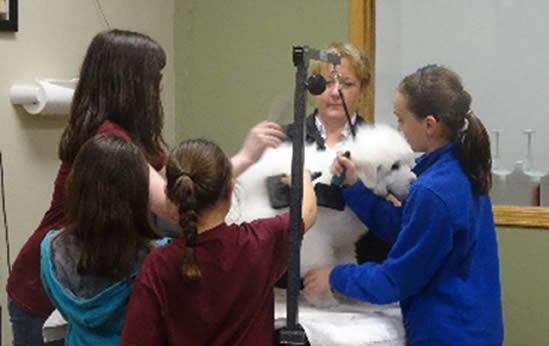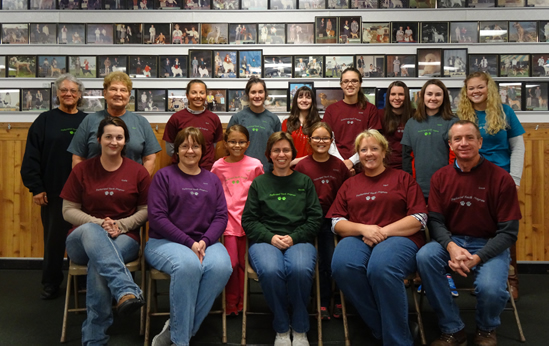 Youth Co-Directors